Recipes from Ingredient:
Ada (kerala flat rice)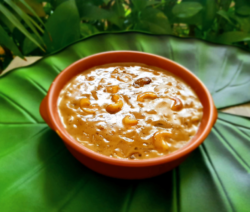 Onam Sadhya recipes Ada Pradhaman Among all the different varieties of payasams (Kheer), the most favourite one is the Ada pradhaman. Preparation of Ada Ingredients Ada – 200g (made of rice) Water – 1 ½ ltr Cardamom pods – few Ghee 1 tbsp Add ghee and cardamom pods to ...
Read more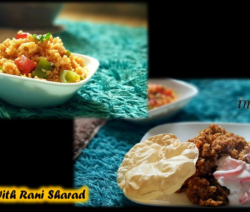 Biriyani and Noodles with Rice Ada Ada (Kerala flat rice noodles) is normally used for making kheer or payasam. This is a very special recipe of 2 dishes which can be made using ada. A biriyani type dish and Hakka noodles model. These dishes can be taken as snacks. ...
Read more