Recipes from Ingredient:
Chinese potato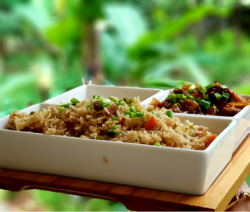 Easy Fried Rice Fried rice is the most adored Chinese dish in the world and each region has different variations. Here is a restaurant style Indo-Chinese fried rice recipe. Ingredients Basmati rice – 1 cup / 1 glass (soaked for 15-30 minutes) Vegetable oil – 4 tbsp Salt -1 ...
Read more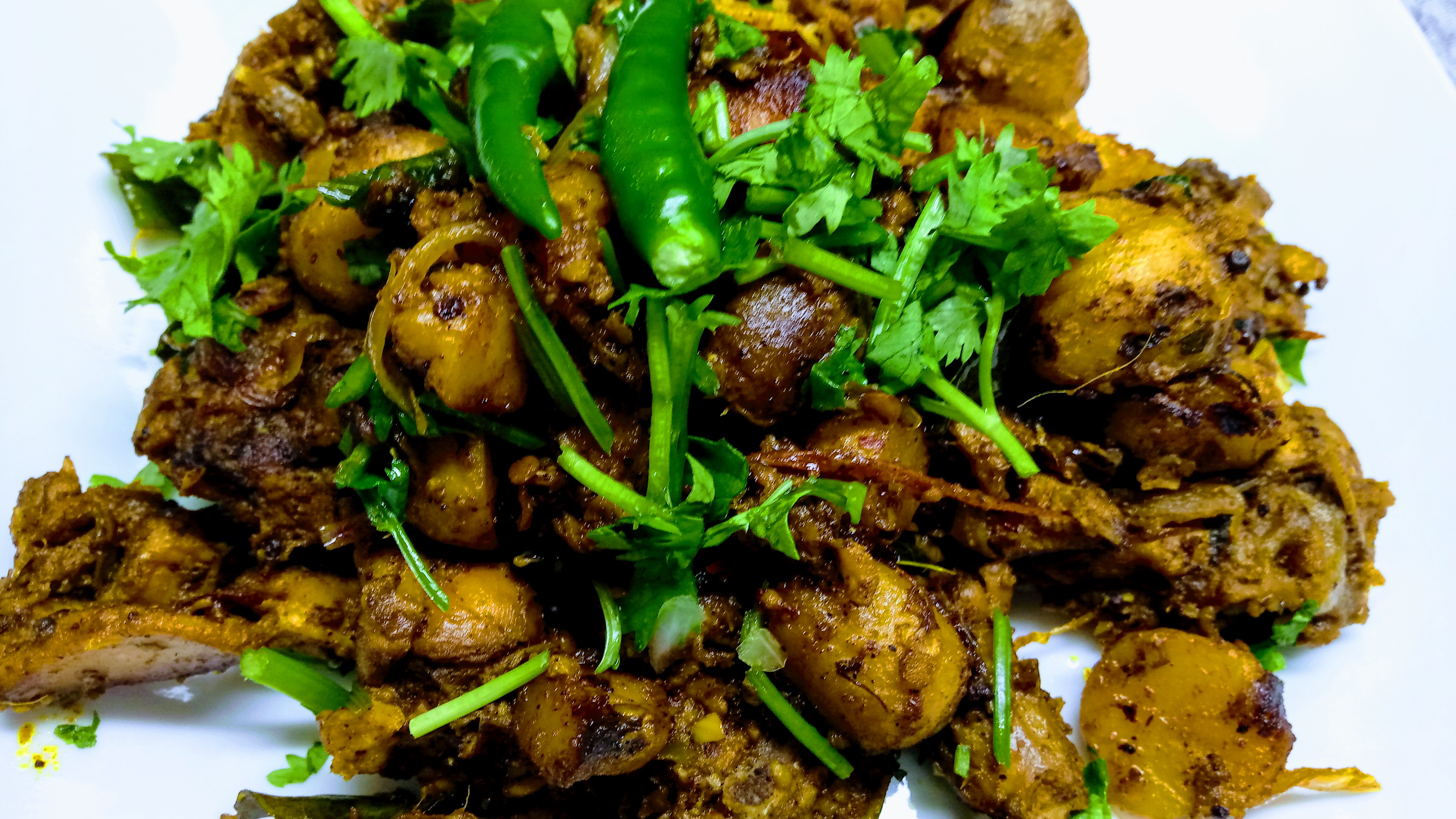 Delicious mix of chicken and chinese potato with a blend of onion, chilies and spices.
Read more