Recipes from Ingredient:
Mango(raw)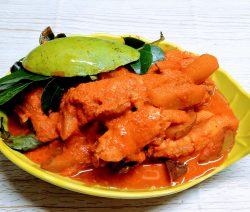 Anchovies with raw mango, that too cooked in earthen pot, is a traditional curry from Kerala. It's a favorite side dish for rice, mashed tapioca etc. It contains Protein, vitamins and minerals and is also a source of omega-3 fatty acids.
Read more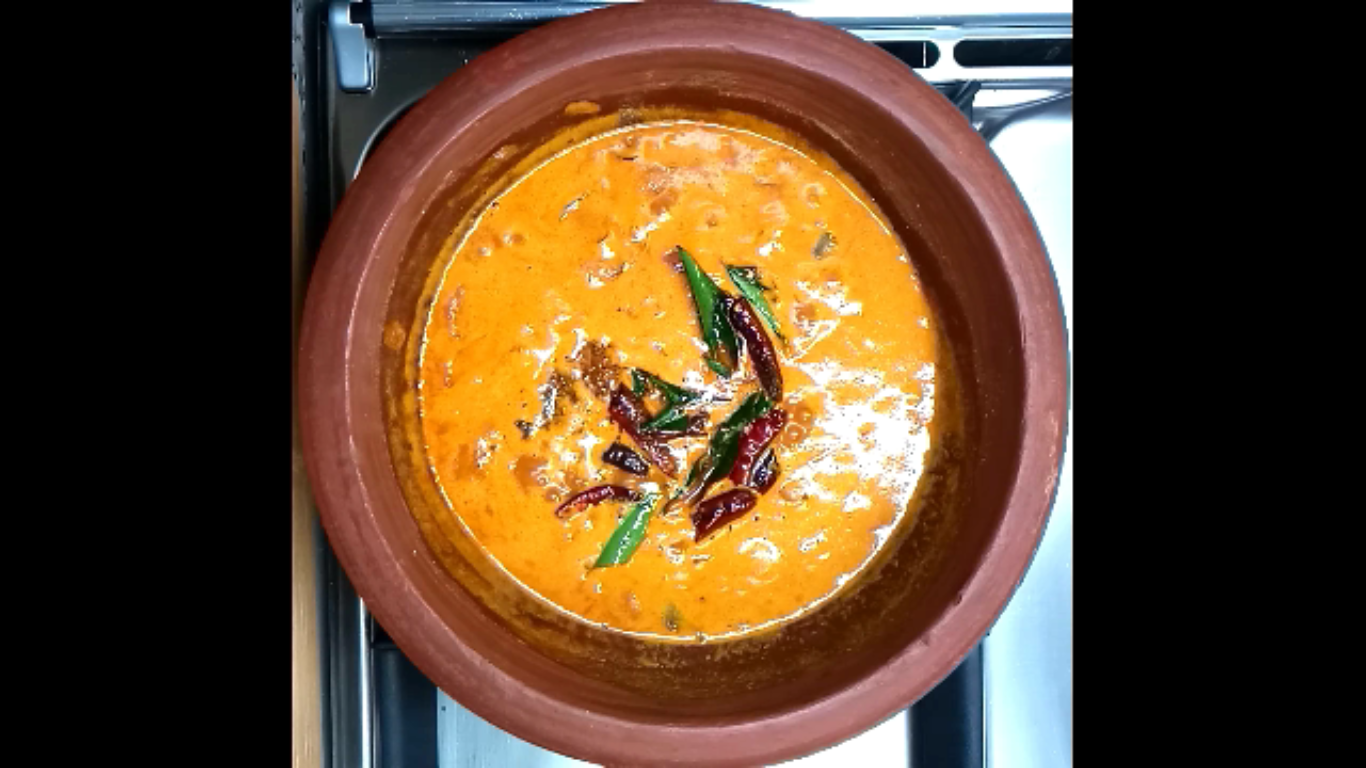 Angamaly Mango Curry, famous in the area of Angamaly, Kerala, is a delicious easy to make curry made out of raw mango and coconut milk. This goes well with rice.
Read more