Recipes from Ingredient:
Noodles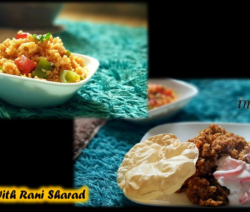 Biriyani and Noodles with Rice Ada Ada (Kerala flat rice noodles) is normally used for making kheer or payasam. This is a very special recipe of 2 dishes which can be made using ada. A biriyani type dish and Hakka noodles model. These dishes can be taken as snacks. ...
Read more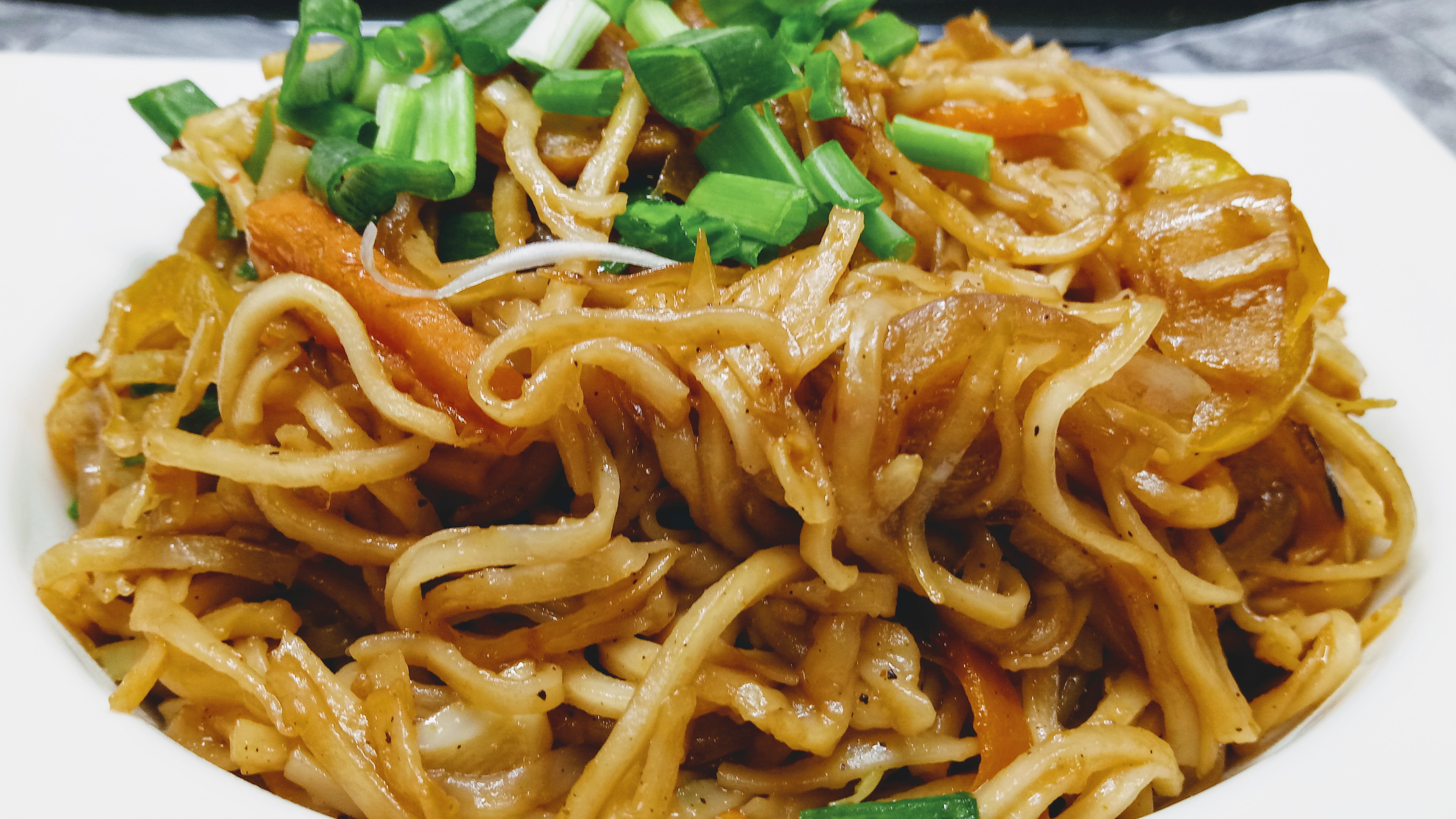 Vegetable Hakka Noodles...It is one of the favorite dishes for Indians and this is a fusion food in which the chinese style is adapted for Indian kitchen. Moreover taste enhancers like MSG ( Ajinomoto) are not added here, making this safe and tasty for kids and adults.
Read more