The Best Puran Poli Recipe – Sweet Boli Recipe (Bakery Style Soft and Flaky)
2018-11-12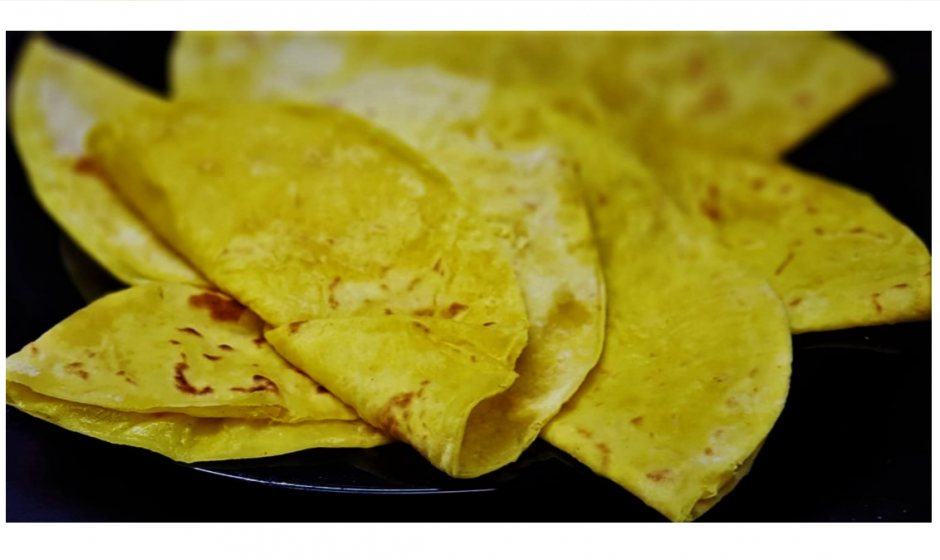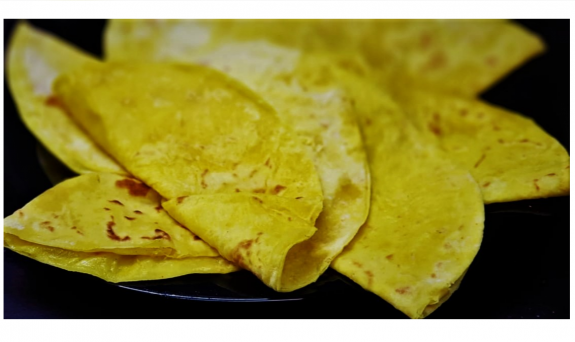 Puran Poli (Sweet Boli)
Every success, festival, happiness in life must be celebrated with some sweets… Puran Poli is the perfect one you can have for every occasion. If anyone is looking for a true Indian sweet, considering its diversity, Puran Poli will pop up on the top list. Puran Poli can be found in different states with different names – for example, Sweet or payasam boli, Holige, Obbattu, Bobbatlu, Bakshalu, pappu, vedmi etc        …. But no doubt about its taste. Puran Poli or sweet poli can be taken as such or with Gheer. In Kerala wedding sadya, you can relish this in combination with rice or semiya payasam. Diwali celebrations may feel incomplete without this sweet being served. So, whether it's a wedding or a festival, let's make Puran poli or sweet boli as part of the feasts. This recipe video of Puran Poli or sweet boli takes you in detailed steps for preparing it in the traditional way and after watching this you may realize how easy it is to make it at home. Thin fluffy poli is not just something you can enjoy from the bakeries but can be made at home as well. Please go ahead and prepare it… and don't forget to post your success stories here…
Step 1 – Preparing Dough for Boli
Ingredients
All Purpose Flour (Maida) – 1 1/2 cup (Can use mix of maida and wheat flour)
Rava (Semolina) – 1 1/2 tbsp
Yellow food colour – 1 /2 tsp (Adjust according to the concentration)
Salt – 1/2 tsp / as needed
Water – about 1/2 cup
Preparation
Mix maida, semolina, salt and food colour. Add water gradually and make a soft dough. Knead well for few minutes. Grease it with some Ghee, cover with wet cloth, leave it for 1 hour
Step 2 – Preparing Filling
Ingredients
Chana dal (Split Bengal gram) – 1 cup (soaked for 4 hours)
Water – 1 1/2 cup
Preparation
Cook chana dal in a pressure cooker by adding the water for 4 whistles. Drain the excess water. After cooling down, grind it to a smooth paste.
Step 3 – Preparing Boli
Ingredients
Yellow food colour – 1/2 tsp
Cardamom powder – 1 tsp
Sugar – 3/4 cup (Can use jaggery also)
Ghee – 1 tbsp
Ghee – For cooking Boli
Preparation
Into a pan add ground chana dal, sugar, cardamom powder, ghee, food colour. Mix well and cook over low flame till it starts rolling in the pan. When it is cool enough to handle, divide them into small lemon sized balls. After one hour again knead the prepared maida dough (Step 1) for a while. Make them into balls smaller in size than the sweet dal balls made. Grease your hands with ghee. Stuff the dal balls inside the maida balls. Roll as thin as possible and cut using a circular mould to get prefect round shape. Heat a tawa. Cook one side of the boli till you see small bubbles. Flip it and apply ghee. Small brown spots can be seen by then. Soft and flaky Puran Poli or sweet Boli is ready.
Refer detailed step by step cooking video below:
Average Member Rating
(4 / 5)
2 people rated this recipe
Related Recipes: