Garden Cress Seeds benefits | ashaali benefits | Halim benefits | Aliv benefits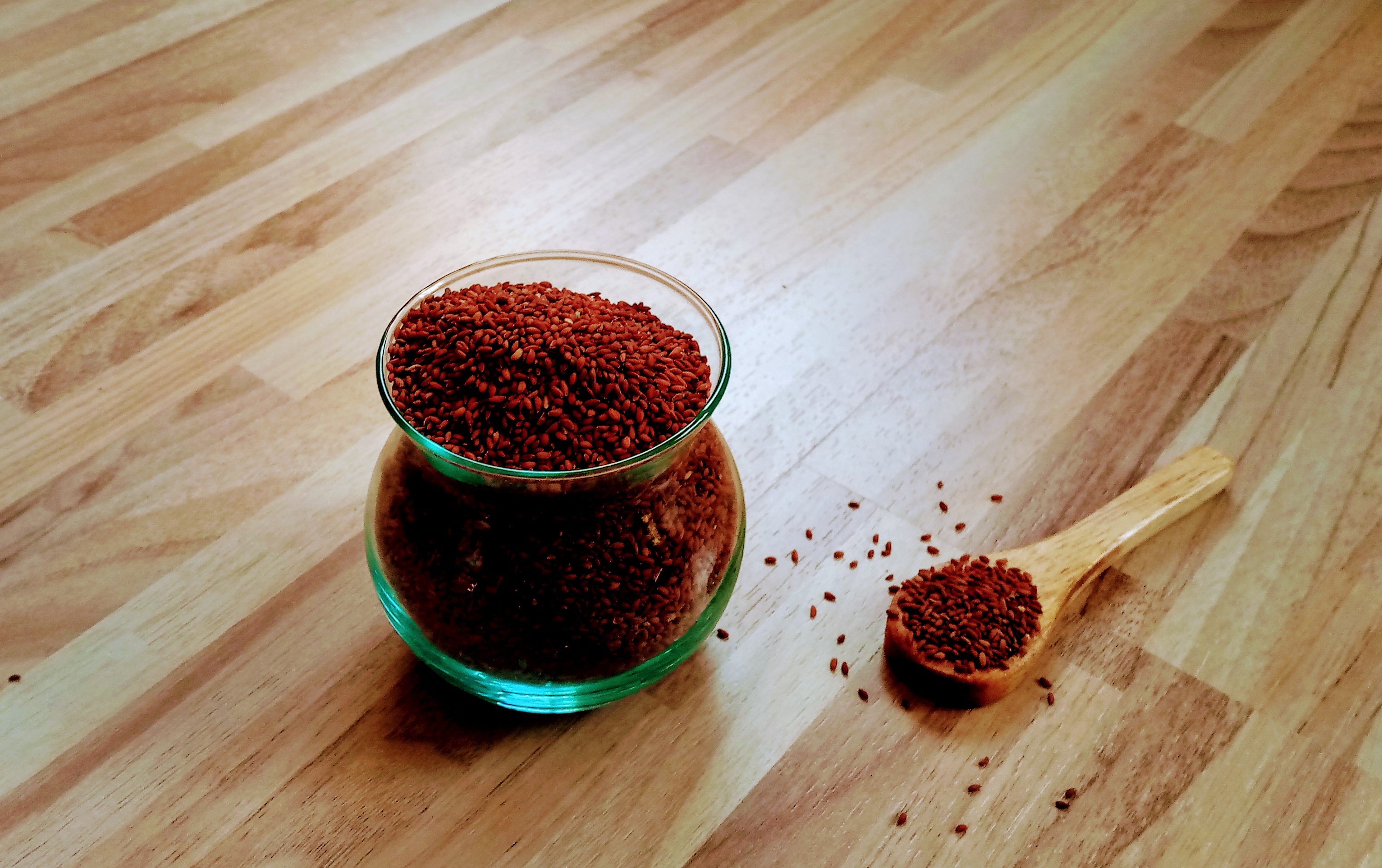 Garden Cress Seeds
Common names
Hindi – Akalam, Candrasur, Chansuar, Halim
Malayalam – Ashaali, Ayali
Marathi – Haleev, Aliv
Gujarati – Aseliyo
Tamil- Aali vidai
Nutritional Values
Garden Cress Seeds are rich in Vitamin A, Vitamin C, Vitamin E, Folic Acid, Dietary Fiber, Calcium, Iron and Protein
Benefits
Menstrual cycle regulation, immunity booster, anti-carcinogenic, helps in reducing hair-loss, treats anemia and indigestion
Side effects
Any seeds taken in moderate quantity will not have any side effects. But, if you are having any medical condition it is advisable to take a medical opinion prior to consuming it. Some of the side effects associated with excessive consumption is Gastric troubles, allergies, frequent urination etc. People with Thyroid dysfunction, blood pressure anomaly and diabetic condition etc should limit the consumption. Pregnant women should avoid it.
Recipes using Garden cress seeds
Medicinal porridge (Karkkidaka marunnu kanji) –   https://youtu.be/p6qJItajwUA
Porridge (Nombu kanji) –   https://youtu.be/rrkjl7of0gk
Virjin Mojito –   https://youtu.be/uD6F_E093xo
Garden cress- oats smoothie –  https://youtu.be/idMwQgOp4Aw
Disclaimer: This video is for informational purpose only. This is not a substitute for any professional medical advice, diagnosis or treatment. Please seek advice from qualified health care provider before trying any products mentioned here.