Recipes from Ingredient:
walnut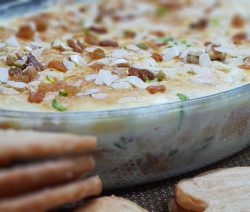 Umm Ali (Easy Recipe with Croissants) We are sharing an Egyptian Dessert recipe Umm Ali (Oumm Ali or Om Ali) sometimes Omali or An Egyptian Bread Pudding made with croissants. This dish is favorite among all the age groups due to its soft texture and the correct amount of sweetness. ...
Read more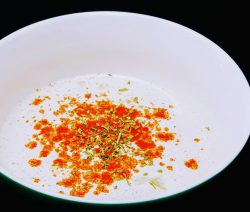 Kashmiri walnut chutney, also known as Doon chetin is a nutritious and tasty dish is from the beautiful Kashmir and is very easy to make. This can be stored for some time and thus you can throw away all those sauces and dips with preservatives. The healthy ingredients like walnut ...
Read more