Recipes from Ingredient:
Paneer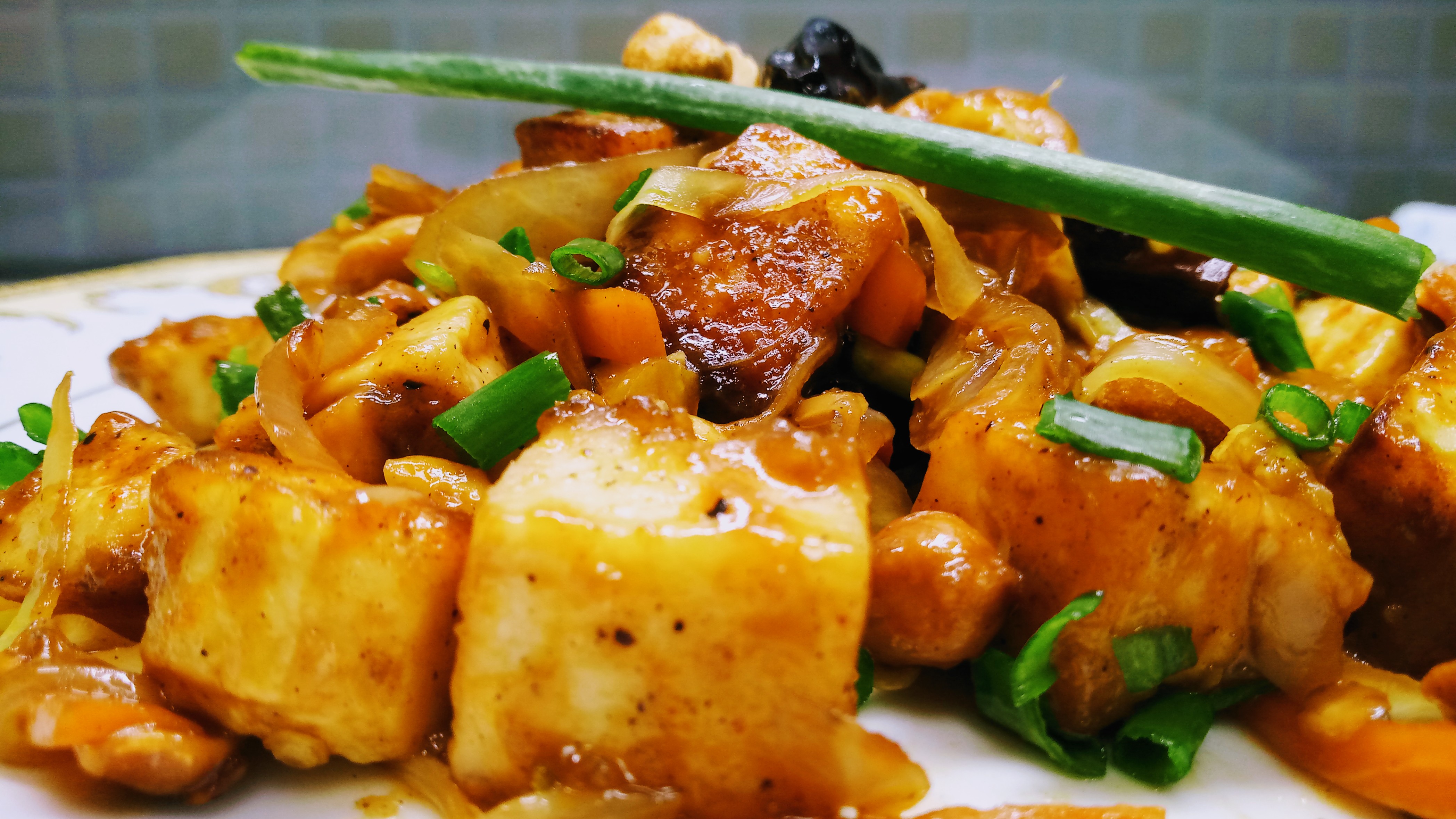 Kung Pao, a spicy stir fried style of chinese cooking is brought to vegetarians with this special Kung Pao paneer (Cottage cheese) dish. It is one of the favorite dishes for Indians and this is a fusion food in which the chinese style is adapted for Indian kitchen.
Read more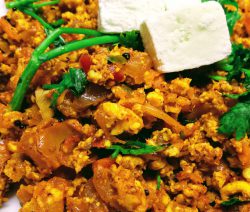 Paneer vegetable burji Ingredients Cooking oil – 1 tbsp Mustard seeds – 1 tsp Onion – 1 no, finely chopped Green chilli – 2 nos, chopped Ginger – 1 tsp, chopped Red chilli pwdr – 1 tbsp Turmeric pwdr – 1/2 tbsp Black pepper pwdr – 1.2 tbsp Fennel pwdr ...
Read more