Recipes from Ingredient:
Sweet potato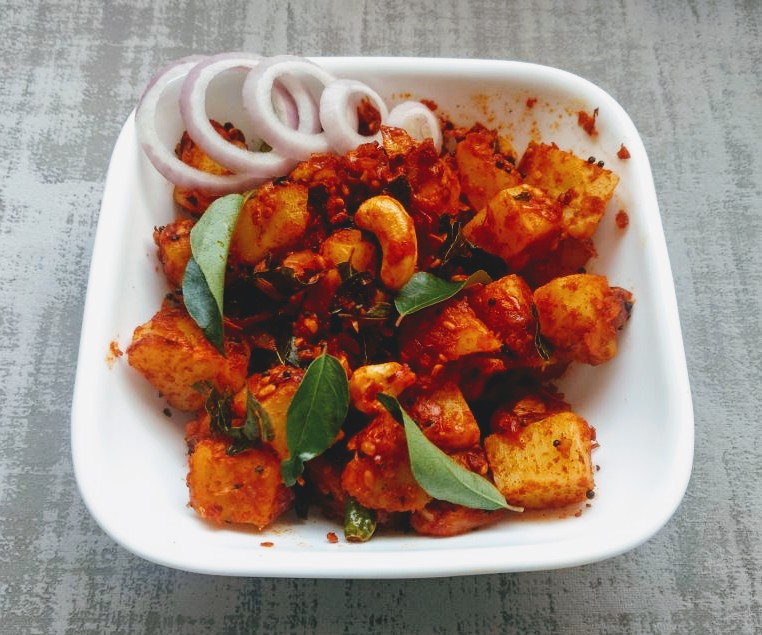 Sweet potato gets a delicious makeover with some spices.. Try this dish with a masala touch, which can be a snack or a side dish for rice or chapati. For the calorie conscious, being low carb compared to rice and high in fibre, this can be taken as a main ...
Read more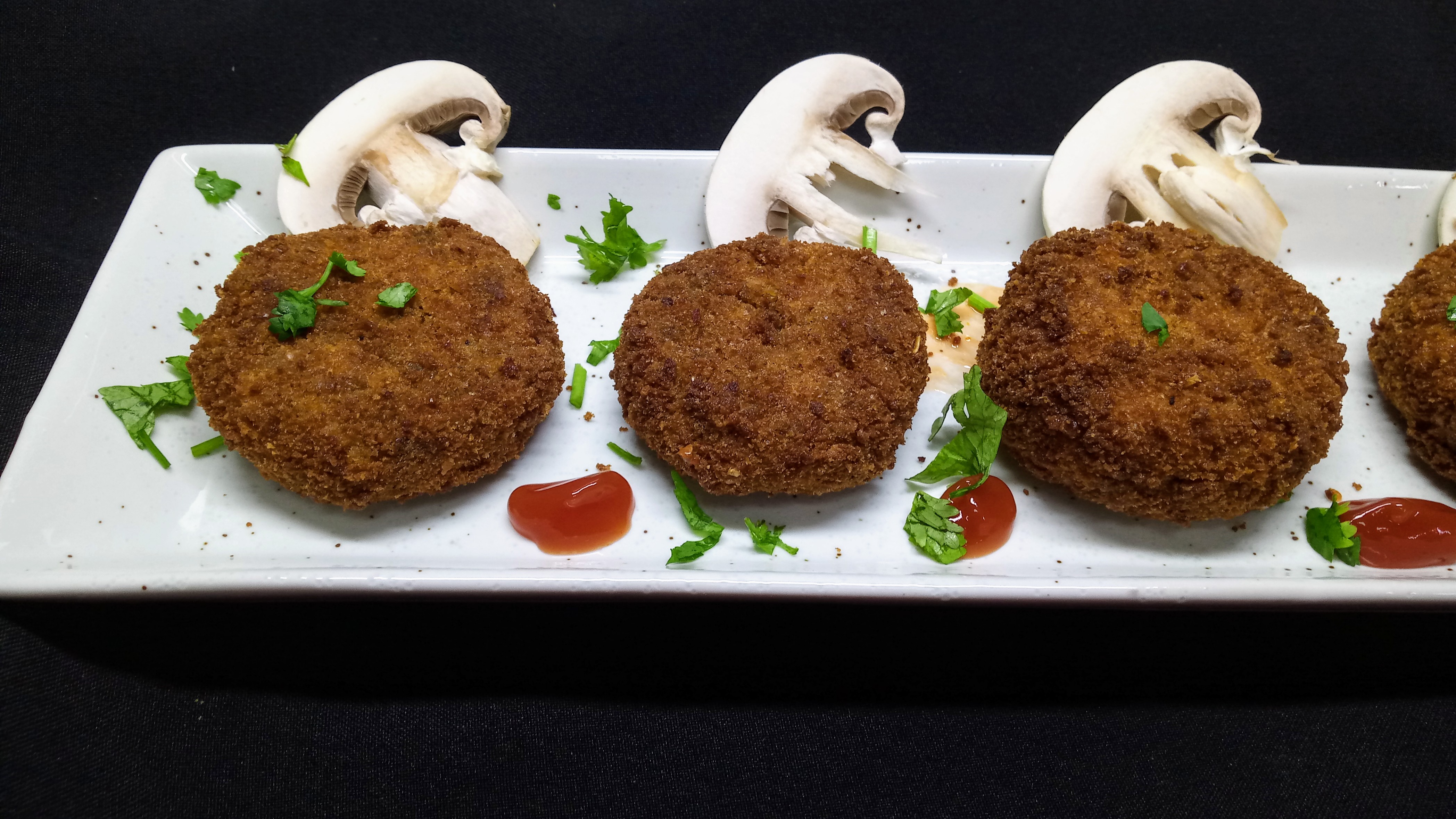 Sweet Potato Mushroom - Cutlet, a Pure vegetarian cutlet, that too made of Sweet potato and Mushroom - ask your guests to guess the ingredients and you can have them wondering for hours.... As we are using sweet potato, this cutlet is a special blend of sweet and spicy, while ...
Read more