Ambalapuzha Paal Payasam and Paal Churandi
2019-04-19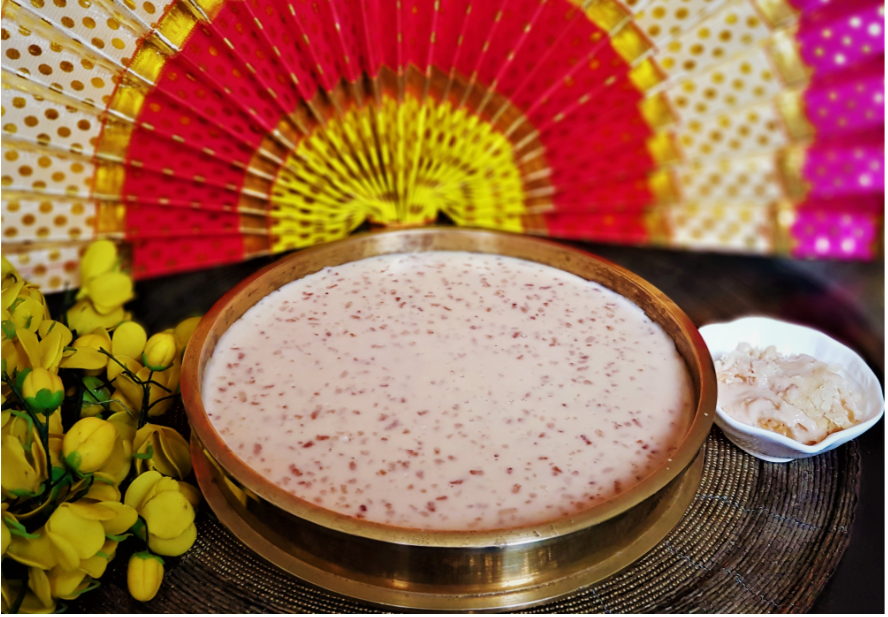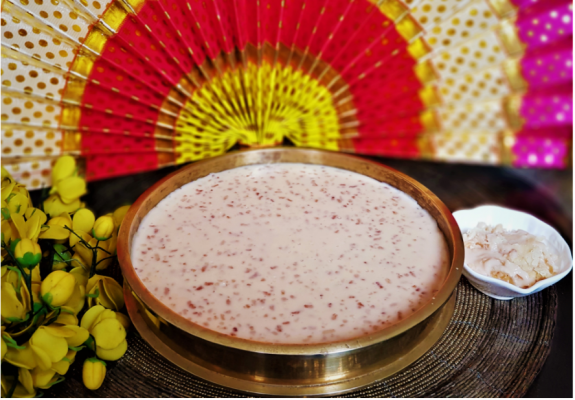 Ambalapuzha Paal Payasam and Paal Churandi
Ambalapuzha paal payasam, the famous rice dessert or kheer, has been attached to the Lord Krishna temple of Ambalapuzha, a coastal town in Kerala, India. This is prepared on a daily basis in huge quantity, but the taste remains the same. Even though a simple recipe, the way its prepared makes the difference. So be prepared for the delectable Ambalapuzha Paal Payasam, the recipe of which is shared here. Traditionally this payasam is made with the water from the well called "Mani kinar" in the temple and ghee is not used. Here in this recipe, I am adding Ghee and that is entirely optional.
Ingredients
Red raw rice/payasam rice/unakkalari – 150 gms
Cow's milk – 3 litre
Water – 750 ml
Sugar – 300 to 350 gms
Ghee – 3 tbsps (optional)
Preparation of Ambalapuzha paal payasam
In a thick bottom vessel, add water and bring it to boil. Add milk to the boiling water. Stir continuously in shorter intervals. When the milk starts to boil, add ghee and mix well. Cook till the milk becomes half in quantity. The color of the milk changes to pale white by now. Now add the rice and cook till the rice is soft and done well. Now the color of the payasam turns to light pink colour. Then add sugar and stir till it is dissolved completely. Boil for a couple of minutes and enjoy the famous Paal Payasam.
Paal Churandi is the hardened milk on the edges of the vessel, which can be scrapped out- this is one of the tastiest part and can be taken separately or along with the payasam.
Refer detailed step by step cooking video below:
Average Member Rating
(2.9 / 5)
10 people rated this recipe
Related Recipes: