Changalamparanda Chammanthi (Medicinal Herbal Coconut Chutney)
2019-07-31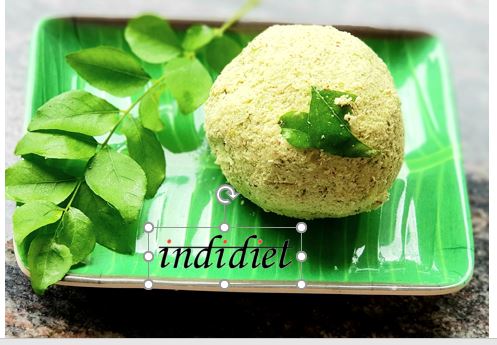 Changalamparanda Chammanthi (Medicinal Herbal Chutney)
Changalamparanda commonly known as Devil's back bone (Veldt Grape / Bone setter / Aasthi samharaka / Hadjod/ Pirandai) is part of various ayurvedic medicines. It's a tropical plant and can be easily seen all around the year. Traditionally, it is used to heal fractures, bruises etc. This can be made part of our daily dishes as chutney, pickle etc. The shoot is used to make the chutney. This herb is rich in Calcium, Vitamin C (Ascorbic acid), Carbohydrate etc.
Ingredients for Herbal Chutney
Coconut – 1/2 piece (scraped)
Raw mango – small piece (optional)
Ginger – small piece
Shallots – 4 nos
Kanthari / green chilli – few (as per taste)
Curry leaves – handful
Changalamparanda – 1no, palm length
Salt – as per taste
Tamarind – 1/2 of a lemon sized ball
Preparation of Herbal Chutney
Grind all the ingredients together without adding any water. Transfer the ground chutney into a bowl. Add few curry leaves, mix well with your hands. Mould it into a ball shape.  Chutney is ready to serve!!!
If you are using the thicker stem (mature stem), the preparation is little different. Peel the stem and chop them into small pieces. Heat little oil in a pan and then add mustard seeds. When the seeds start to pop, add the chopped herb, asafoetida and chilli. Saute for a while. Then grind it into a chutney by adding all the other mentioned ingredients. Try this healthy Changalamparanda Chutney along with rice or porridge
Refer detailed step by step cooking video below:
Average Member Rating
(1 / 5)
1 people rated this recipe
Related Recipes: