VANILLA CAKE (Basic Vanilla Cake Recipe)
2018-12-10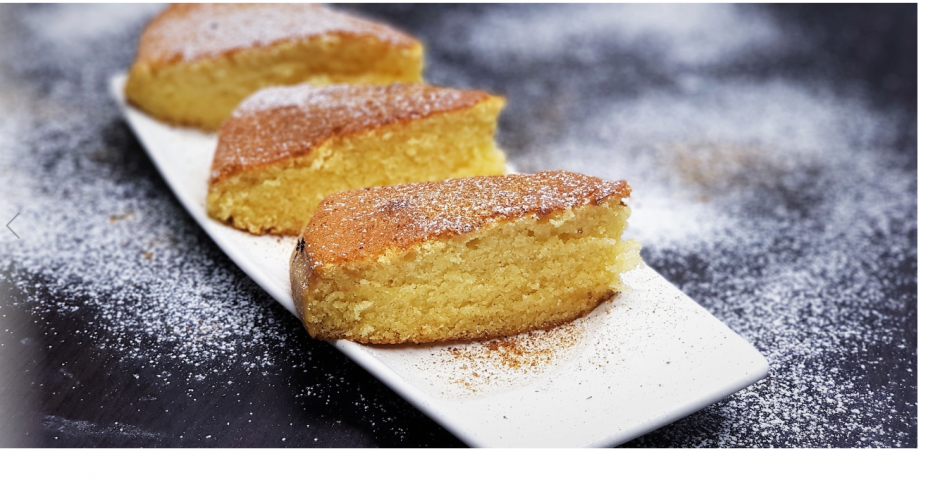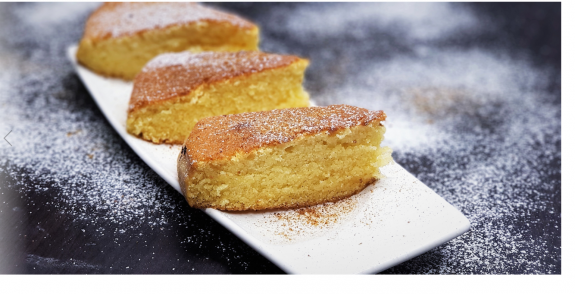 VANILLA CAKE (Basic Vanilla Cake Recipe)
Have you ever wondered how those tasty and decorated cakes are made? Any food fiesta will end with a great dessert and cake can't be avoided for it. Let it be Christmas or Birthday, a spongy vanilla cake with decorative icings will get your guests looking for more. Even if you don't have an electric beater, we can make those soft fluffy vanilla cakes at home. If you have never tried baking a cake, this recipe video will guide you correctly to get it right on the first attempt itself.
This recipe shows how to make a basic vanilla cake in an easy method without an electric beater. This recipe is very easy and perfect for a beginner. This cake can be used as a base to make birthday cakes, pastries, desserts etc.
Ingredients of Vanilla Cake
All-purpose flour (Maida) – 1 cup
Milk – 1/2 cup
Sugar – 3/4 cup
Butter – 110 gms
Vanilla essence – 1 tsp
Egg – 2 nos
Salt – 1/4 tsp
Baking soda – 1/2 tsp
All ingredients to be at room temperature
Preparation of Vanilla Cake
Grind the sugar to a fine powder, keep aside. Mix flour, baking powder, salt and then sieve, to make them airy. Into a mixing bowl, beat the butter for 3 minutes or till fluffy (can use manual or electric egg beater). Then add powdered sugar into it, beat till sugar is well combined and the mix becomes soft and creamy. Now add one egg at a time and beat well (for about 3 minutes) till fluffy. Add half of the sifted flour and milk. Mix gently. Then add rest of the flour, milk, vanilla essence. Mix gently to get a lump free batter. Do not over-mix the batter. Now gently fold the batter with a spatula.
A 6" baking tray will be perfect for this cake. Place a butter paper (Parchment paper). If you don't have a butter paper, grease the tray well with butter. Pour the prepared batter in it, spread evenly. Tap the tray a couple of times.
Pre-heat the oven for 15 minutes 180 C (355 F). Bake the cake for about 30 minutes on the same temperature. Check after 20 minutes by inserting a toothpick (Any sharp object). If it comes out clean, the cake is baked well. After cooling down, remove from the tray.
Note: If you don't have an oven, you can make it in a pressure cooker or a heavy bottom pan. For that make a layer of sand or salt in the vessel. Close tightly (remove the whistle if you are using a pressure cooker). Preheat it over low flame for 15 minutes. Now place the cake tray and close tightly. Cook over low flame for 20 minutes. Check in between to not to get burned.
Refer detailed step by step cooking video below
Now start decorating with your favourite icings and toppings. Once you succeed in this recipe, do not forget to try out other cake recipes mentioned below, to keep surprising your dear ones.
Christmas cake – https://youtu.be/yCS1cHZyrpc
Tres Leches – https://youtu.be/HPf2hJG-mjU
Stay Connected with Indidiet through:
Recipe Blog: https://www.indidiet.com
Facebook: www.facebook.com/theindidiet/
Twitter: www.twitter.com/indi_diet
Average Member Rating
(0 / 5)
0 people rated this recipe
Related Recipes: