Bournvita Cake
2021-06-14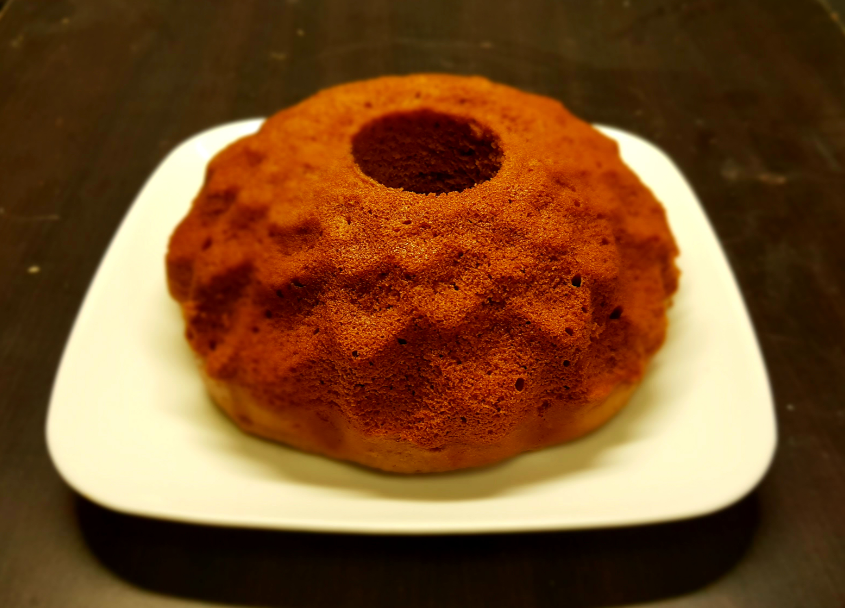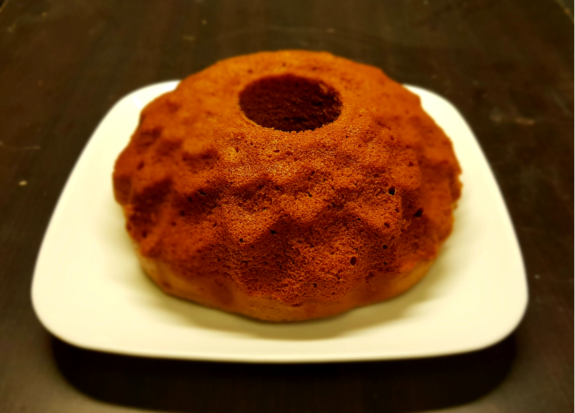 Bournvita Chocolate Cake
This is a special chocolate cake recipe without using beater.
Ingredients
Egg – 2 nos
Sugar – ½ cup
Vegetable oil – ½ cup
Bournvita – 2 tbsp
Milk – ½ cup
Maida – 1 ½ cup
Baking powder – 1 tsp
Baking soda – ½ tsp
Salt – a pinch
In a blender, add eggs and sugar. Blend for about 2 minutes. Add vegetable oil, bournvita and blend it for a while. You can use butter instead of oil if you want. Add milk and blend it. Milk, eggs, butter etc, should be in room temperature.
Now in a bowl, add maida, baking powder, baking soda and pinch of salt. Mix well, sieve it 2-3 times. Add the prepared batter to a mixing bowl and add the sieved maida to it. Mix gently, stir in the same direction. Add more milk if needed. You can bake it in over or on stove top.
For oven, preheat the oven for 5 minutes at 180 degree C and bake for about 30 to 40 minutes or till well cooked. For stove top, preheat a vessel for5 minutes and place the batter inside. Cover and cook till well done.
 Grease any baking tray. Pour the batter and spread evenly. Tap for couple of times. Keep the batter in preheated oven. After 20-30 minutes, its cooked perfectly. Demold after cooling down.
Spongy Bournvita Chocolate Cake is Ready!!!!
Average Member Rating
(0 / 5)
0 people rated this recipe
Related Recipes: