Recipes from Ingredient:
Ghee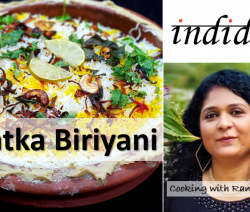 Biryani is a South Asian dish which made up of rice. It is a spicy dish made with species, rice, and Chicken. Biryani is traditionally associated with the Mughlai cuisine. In Matka Chicken Biryani version where all the ingredients are placed in one pot and cooked on the stove top. ...
Read more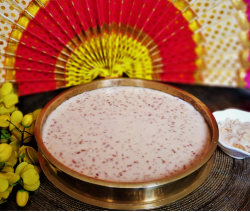 Ambalapuzha Paal Payasam and Paal Churandi Ambalapuzha paal payasam, the famous rice dessert or kheer, has been attached to the Lord Krishna temple of Ambalapuzha, a coastal town in Kerala, India. This is prepared on a daily basis in huge quantity, but the taste remains the same. Even though a ...
Read more