Kashmiri Noon Tea (Pink Tea) / Namkeen Chai
2019-02-19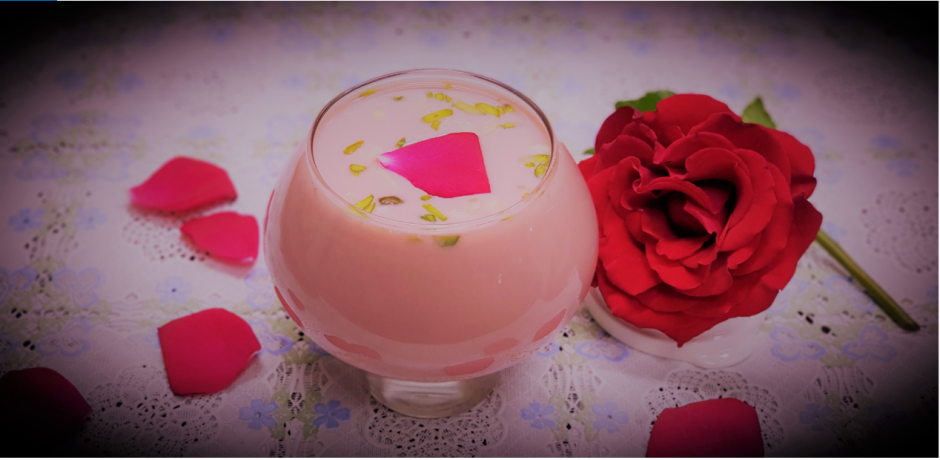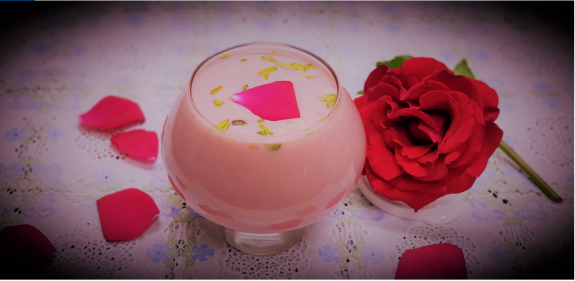 Kashmiri Noon Tea (Pink Tea) / Namkeen Chai
Special Kashmiri Tea – It's crunchy, aromatic ….for those special moments!!!!!
Kashmiri chai or Kashmiri noon tea can be considered as a special contribution from India to those tea lovers. The best part of it is that you will make your guests wondering how you make this specially flavored tea… that too with salt. Noon is salt in some Indian languages and thus the name Kashmiri noon tea. The special color, aroma, and taste make it unique among the various types of tea in the world. Moreover, it can be stored and prepared within minutes, to help you cater to those surprise guests…
Normally pink tea is prepared using Kashmiri tea leaves. But here you can try it with normal green tea leaves.
Step 1 (Preparing Kahwa for pink tea)
Ingredients
Green Cardamom – 3 to 4 nos
Star Anise – 1 no
Baking Soda – 1/3 tsp
Cinnamon Stick – 1-inch piece
Salt – 1/2 tsp
Kashmiri Tea leaves – 2 tbsp (Or any good quality green tea leaves)
Water – 4 cups/1 liter (Water should be ice cold)
Preparation
Boil 2 cups of cold water along with tea leaves, whole spices, salt and baking soda. Bring it to boil. Then using a ladle whisk vigorously as shown in the video. Continue boiling over medium flame for about 10 minutes or till it becomes half in quantity. Now add 2 more cups of cold water into it.  Repeat whisking for few more times. You will be getting fresh aroma by now and colour changes to dark.  Boil it for another 8 to 10 minutes.  Kahwa is ready. Strain it and can be stored for about 1 week.
Step 2 (Preparing Pink Tea)
Ingredients (For 1 cup of tea)
Fresh Milk – 1 cup
Chopped dry fruits like Almonds, Pista etc
Sugar – 1 tbsp (Or as needed)
Preparation
Boil the milk by adding sugar (Traditional Kashmiri recipe, sugar is not added. But in some other places sugar is been added). Add the prepared kahwa into boiling milk. For 1 cup of milk about 1/2 cup of kahwa required. Boil it for few more minutes, pink tea is ready. Garnish it with nuts. You can add fresh cream, saffron etc. for added flavor and thickness. Enjoy the special flavored Kashmiri Tea at your comfort of home!!!!
Refer detailed step by step cooking video below:
Average Member Rating
(0 / 5)
0 people rated this recipe
Related Recipes: